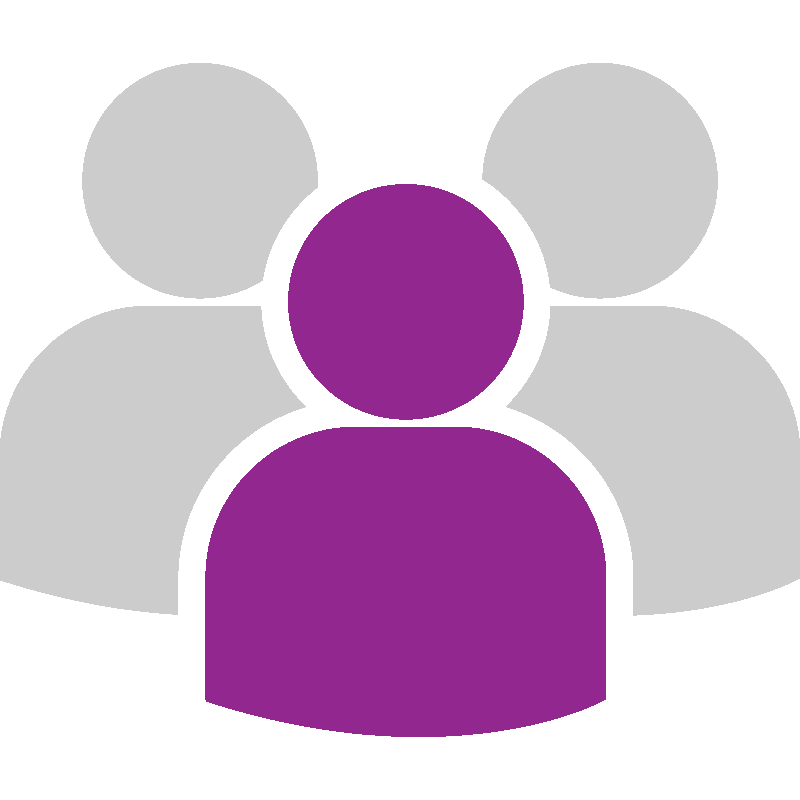 The numbers don't lie—1 in 3 American adults has prediabetes.
With a little exercise and a change in diet, it often can be reversed. Let's face it, there are millions of reasons why we don't find the time to make healthy lifestyle choices. Kids, jobs, cat videos on the Internet — we're busy. But whatever your reason, prediabetes is real. Congratulations on taking your first steps and find out if you have prediabetes by taking the test now. You won't regret it.
So What Is Prediabetes?
Prediabetes means a person's blood glucose (sugar) level is higher than normal, but not high enough yet to be diagnosed with type 2 diabetes. People with prediabetes are on the road to develop type 2 diabetes and are also at increased risk for serious health problems such as stroke and heart disease.
Prediabetes often can be reversed through lifestyle changes such as increased physical activity and weight loss. The earlier people are diagnosed with prediabetes, the more likely that they can reverse it and prevent type 2 diabetes. Still have questions? See FAQ
Our Partners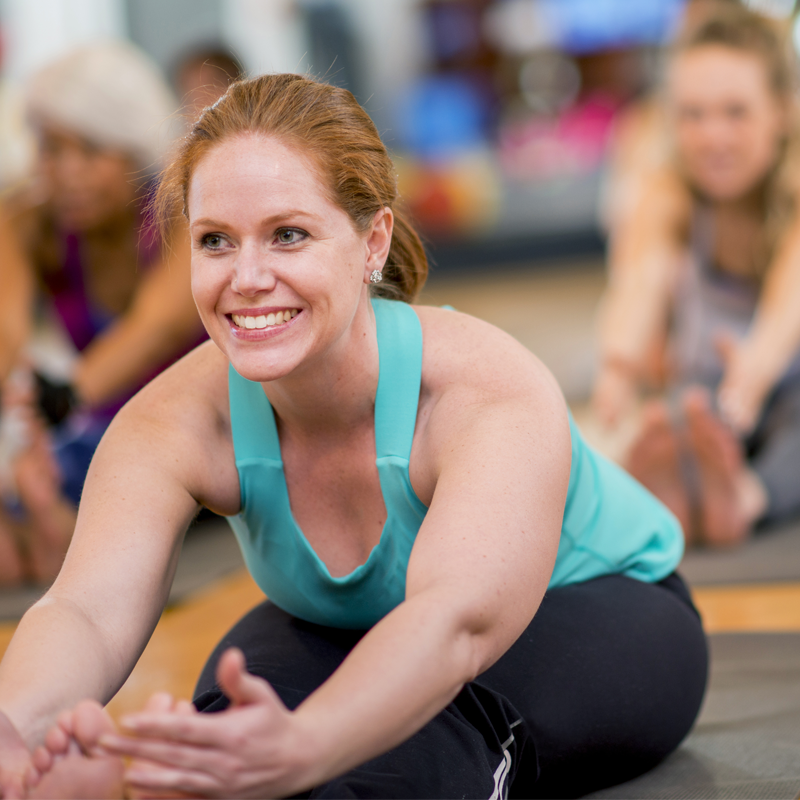 What can I do?
The good news is you can reduce your risk for type 2 diabetes and gain tools for healthy living.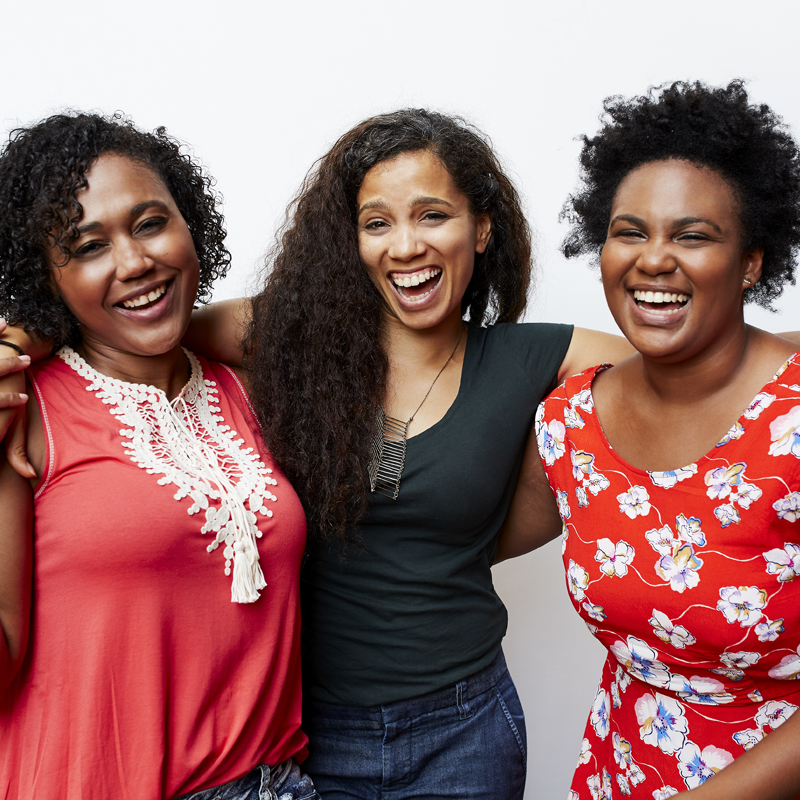 Have some questions?
We have many of the answers you are looking for. But, if you still have further questions, don't hesitate to talk to your doctor for more information.
Service Locations
YMCA of Central Ohio (Medicare DPP provider)
YMCA of Central Stark County (Medicare DPP provider)
YMCA of Greater Dayton (Medicare DPP provider)
YMCA of Greater Cleveland (Medicare DPP provider)
Great Miami Valley YMCA
Lake County YMCA
YMCA of Mansfield
YMCA of Greater Toledo
YMCA of Youngstown
Lima YMCA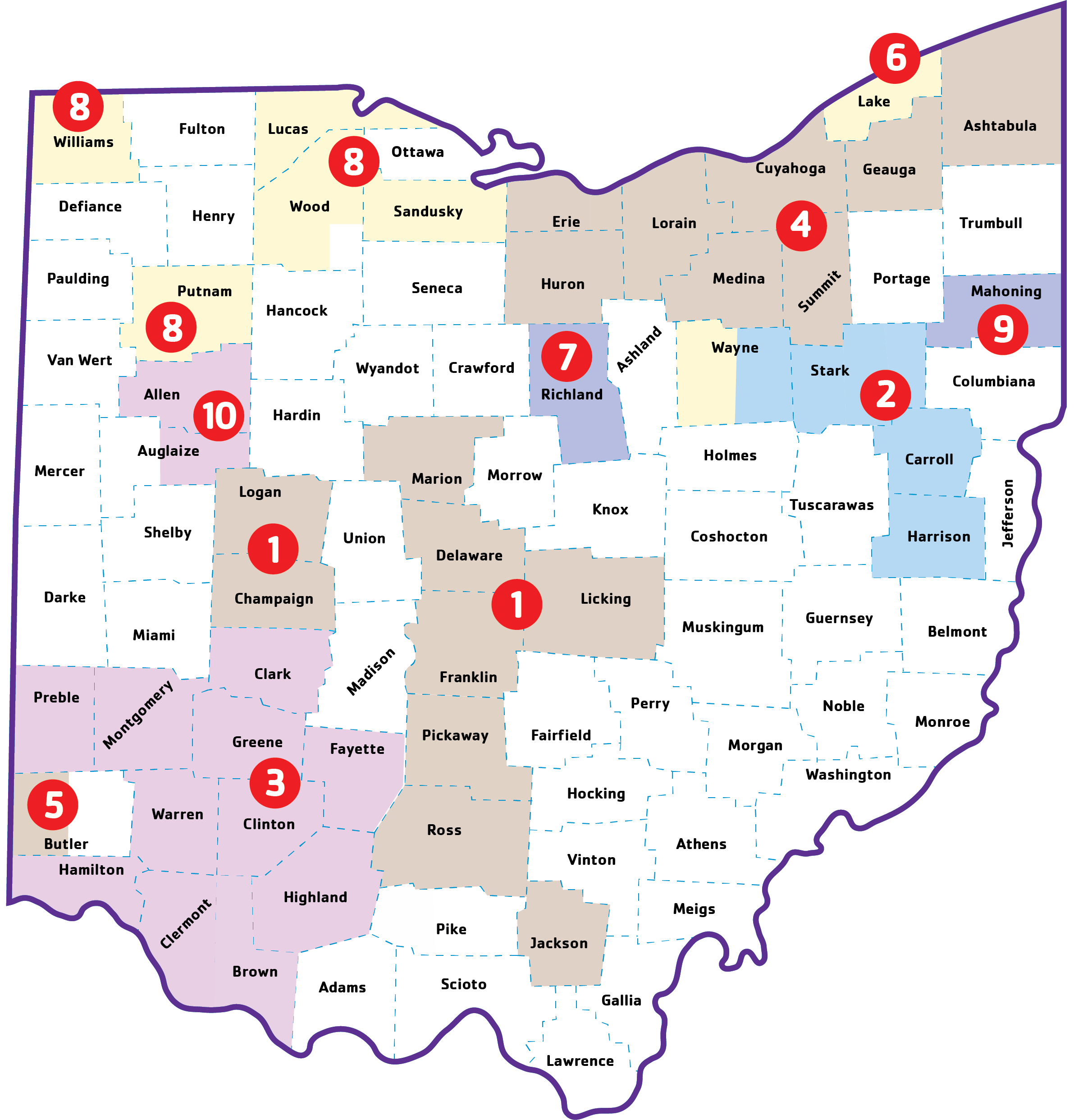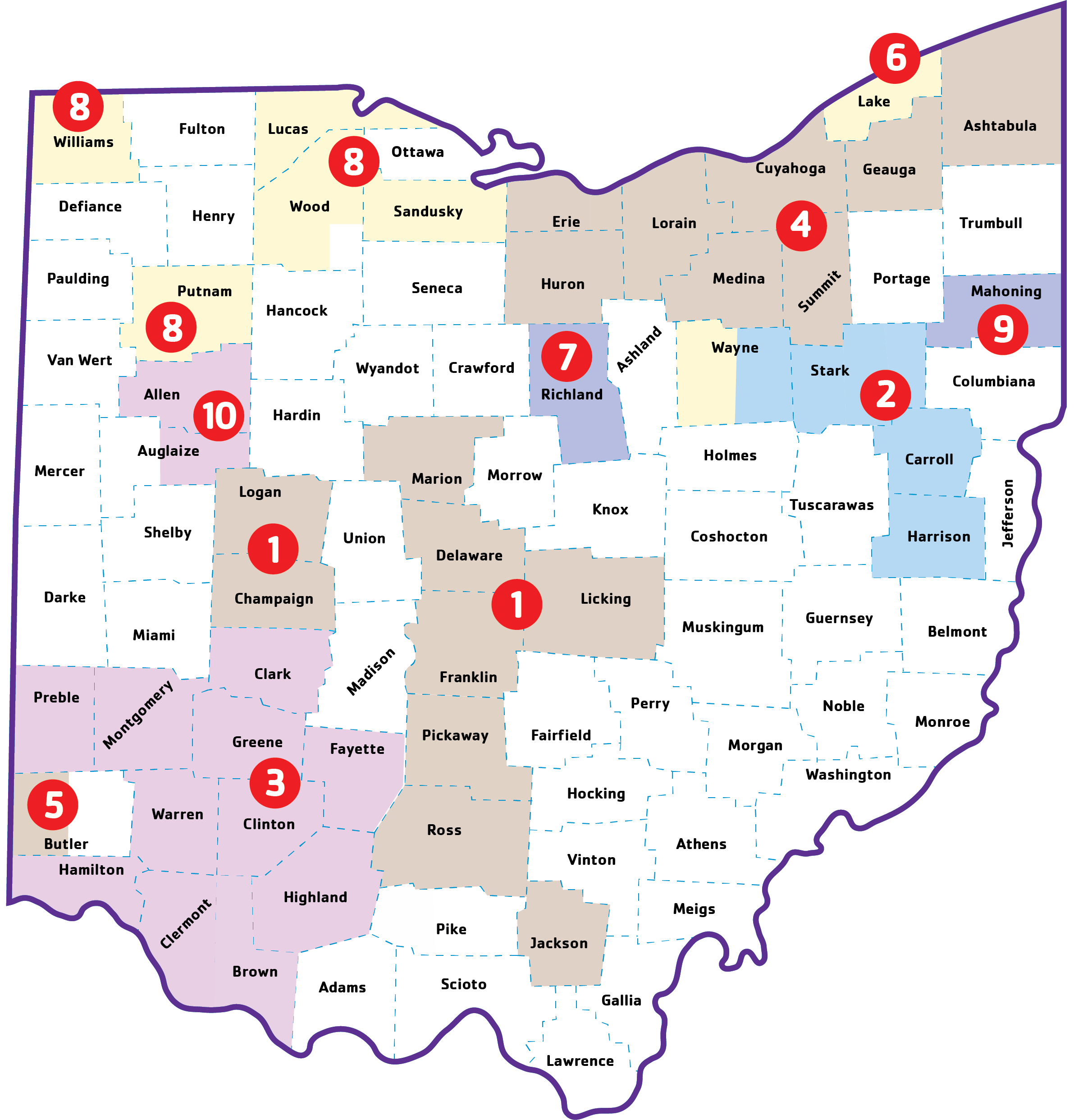 Don't See a Location Near You?

Click below to let us know where you are. We are adding new locations around the state all the time.
Ready to Register?

Find a location and complete the registration form to preregister for a YMCA's Diabetes Prevention Program class.